Our Programs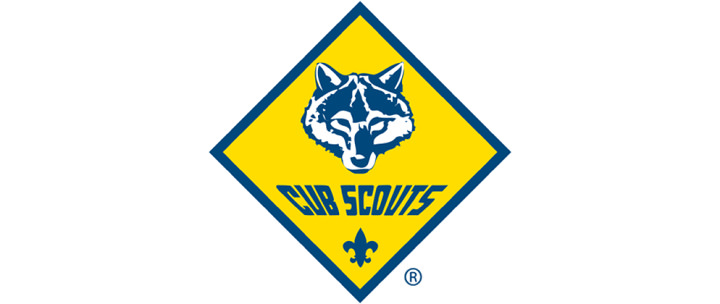 Find your place. And be prepared for more.
Scouting is all about stretching your comfort zone in an environment that truly promotes belonging: girls, boys, children, teens and parents – everyone is welcome.
This isn't your typical youth organization, either. Practical skills go hand in hand with life lessons, all with the goal of preparing young people to succeed in and contribute to their communities.
Our programs start out tailored to age ranges, and then allow our Scouts to forge their own paths as they get older.
Cub Scouts
For boys and girls in grades K-5, Cub Scouts focuses on hands-on problem-solving activities, indoors and out.
Learn More about Cub Scouts
Scouting Costs & Funding Your Experience
New Scout Fee is $117 to join for the next 12 months.
For more details on the fees, Click Fees
Want to know more about the Cub program and the skills it Cub Scouting will teach? Click Here.
Please Note: There are scholarships availbable for Scouting. Please contact the Unit Leader of the Pack you are joining for more information.
Many in Scouting earn their way by selling Popcorn!
Here are some benefits of selling popcorn:
Great way to earn money for your families Scouting adventure and tell the Scouting Story to the public at the same time.

Popcorn will add fun & excitment to your Scout's adventure!

When you sell popcorn you are suppporting your Scouting Adventure, your Unit, and the Sioux Council Scouting Family.

Popcorn is the perfect fundraiser for Scouts of all ages!

Your Scout will learn valuable skills (goal setting, persuasion, handling rejection, perservance, math)