Camp Iyataka
Camp Iyataka offers both developed and primitive camping areas. Developed sites (sites 1-11) have covered shelters, picnic tables, porta-potties, and fire rings. Lodge. Rural water is located in front of the lodge and on the South end of camp along the road. These are outdoor hydrants that are locked, but the gate key will open them. Firewood is very abundant, with many woodpiles located throughout the camp.

Popular activities at the camp include fishing, hiking, canoeing or boating, and exploring the network of trails criss-crossing the property.

Much of the camp is heavily wooded, with abundant resources for lashing and pioneering projects.

For those interested in nature, the camp abounds with many species of trees, shrubs, wildflowers, and other vegetation . The camp is also home to deer, rabbit, wild turkeys, pheasants, hawks, and more.

For those interested in area-wide activities or games, there is a large beach on the lower level, and several large open areas on the upper levels.
New features at Camp Iyataka:
Wi-Fi is now available at Iyataka. Instructions are posted in the lodge and in the garage.

We have two 50-amp outlets available for EV vehicles or campers. One outlet is on the outside of the gargae and the other is located on the program shelter breaker box.

There are some new sleds to try out this winter. They are in the garage with the XCountry skiis, snow shoes and inner tubes. Helmets are also available and must be worn by anyone using the sledding hill.

To reserve camp facilities, Scouting units should use the Facility Reservation system.. All other organizations should call the Sioux Council (605-361-2697) for fees and availability. To reserve the full camp property, please call the Sioux Council.
Refund Policy: All cancellation requests will be handled through the Sioux Council. Please contact the office at (605)361-2697.
Important Road Information:
Address:
47218 131st St Wilmot, SD
Directions to get to Camp Iyataka.
Take I29 to Wilmot/SD Hwy 15 exit.
.Take SD Hwy 15 east of Wilmot, SD, 2 miles to the Browns Valley/Camp Iyataka road (Co Rd 4) and go north (left) 5 miles to 131st St (Camp Iyataka sign) then turn right (east) and go 3 miles to the camp gate.
If you have trouble getting to camp, call Steve Hall at 605-881-9228.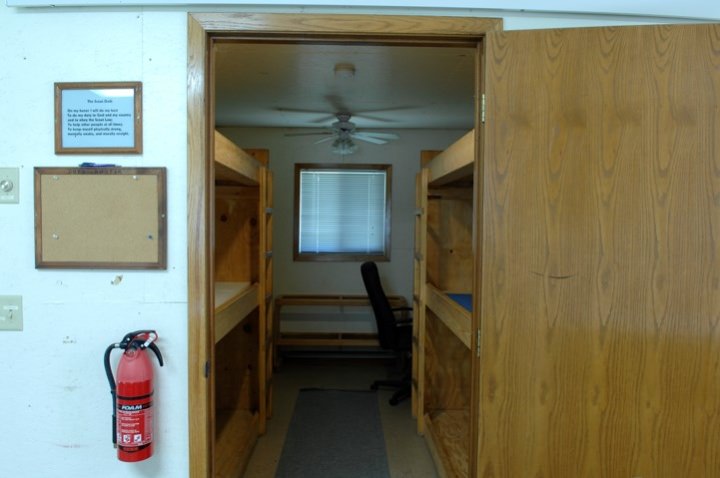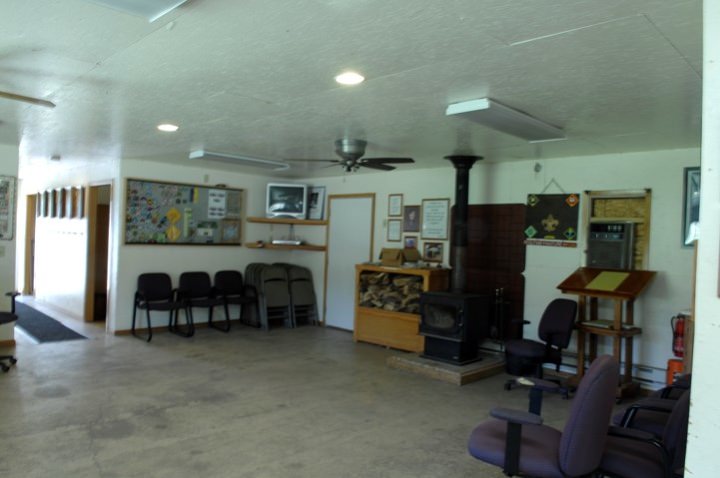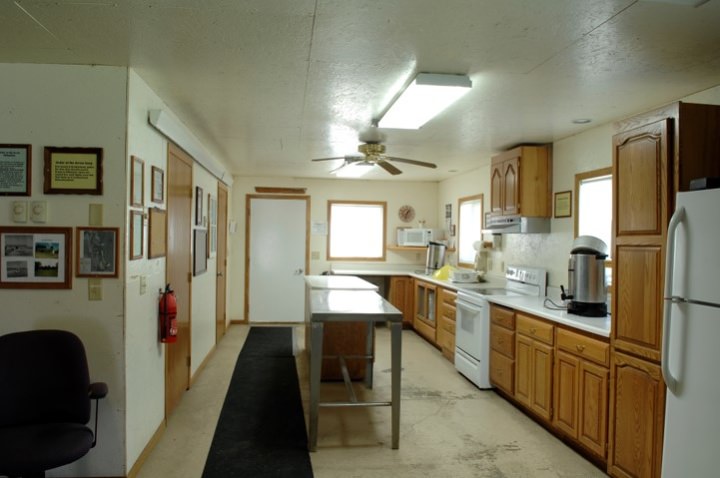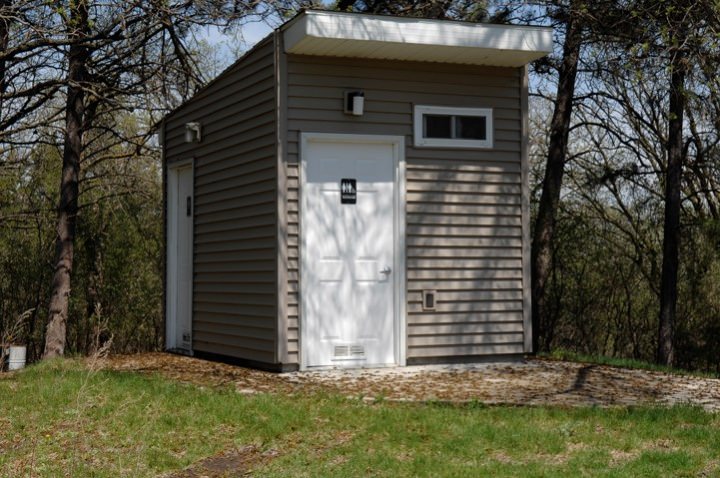 Sledding Area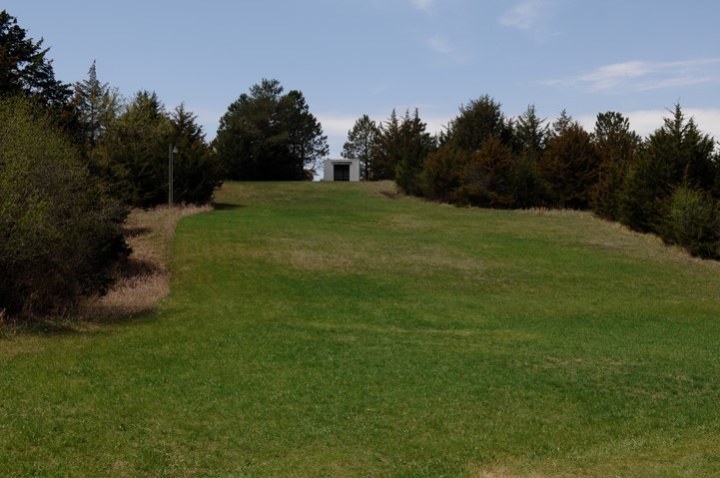 Snowshoes and Skis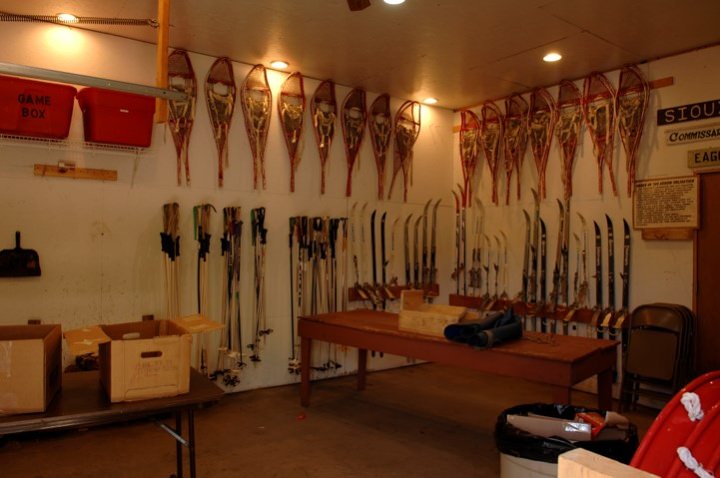 Parade Grounds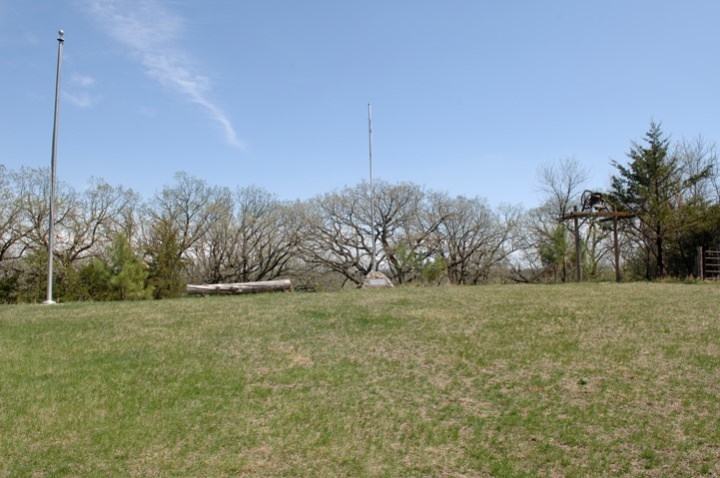 North Beach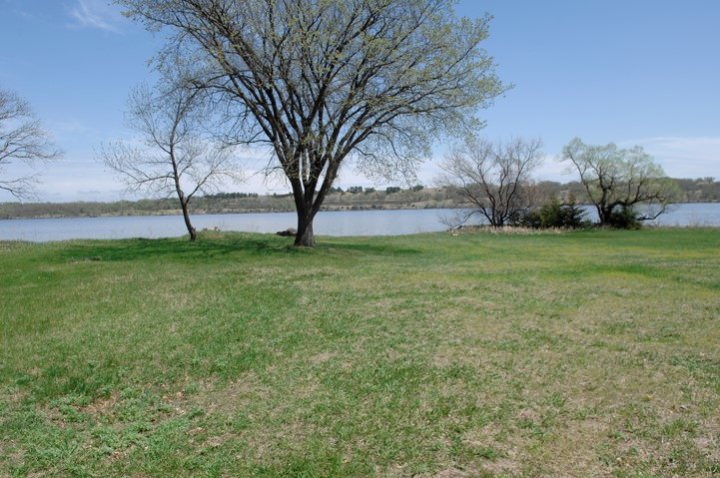 Garage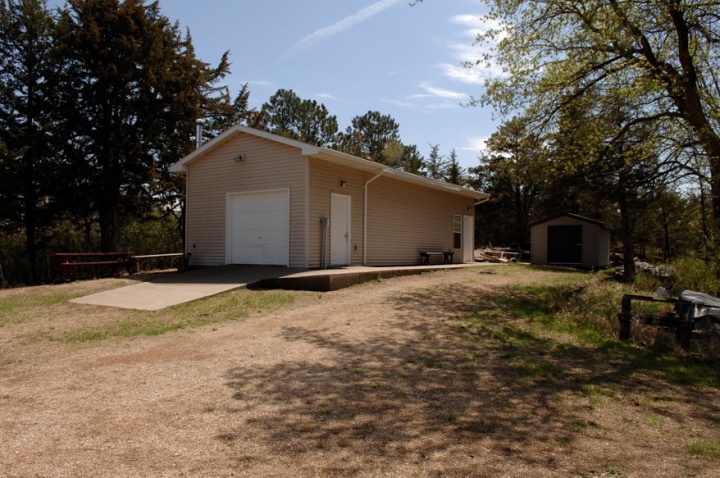 Gail Hauck Lodge