Exploring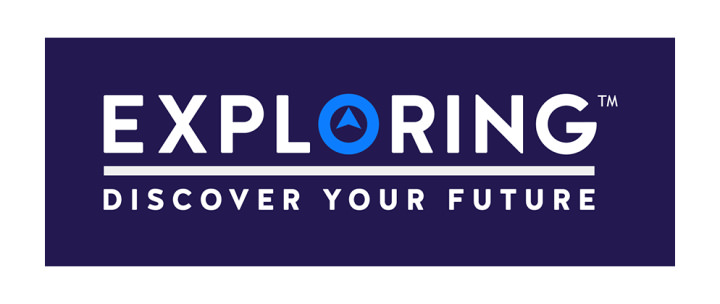 The future starts here.
Co-ed programs for ages 10-20.
Exploring is a unique career exploration program for young men and women ages 10-20. The program provides students with an opportunity to learn about a wide variety of career fields and network with professionals already working in those fields. You get hands-on experience to determine whether or not a particular career field is right for you. You develop valuable networking contacts with professionals working in your selected career field, and you get to know other youth with your same interests and aspirations,.
Exploring is the first step in identifying career possibilities while having fun in an exciting and informal environment.
Youth Benefits
Strong personal values and character development
Build self-worth and self-confidence
Leadership skills training and development
Social development
Unique career experiences, networking & internships
Personal growth
Volunteer opportunities
Group collaboration and teamwork
Scholarships available only to Explorers
Add Exploring to your college, job and scholarship applications!
They say, "do something you love and you'll never work a day in your life." Exploring embraces that philosophy, giving youths the opportunity to channel their passions into career paths.
It's all about stepping out of the classroom to discover a real-world work environment with real-world mentors for guidance. In this environment, youths receive hands-on experience primarily with local law enforcement but also with professionals in a range of fields, including:
Arts and Humanities
Aviation
Business
Communications
Engineering and Technology
Fire and EMS
Health Care
Law and Government
Law Enforement
Science
Skilled Trades
Social Services