Cub Scout Adventure Day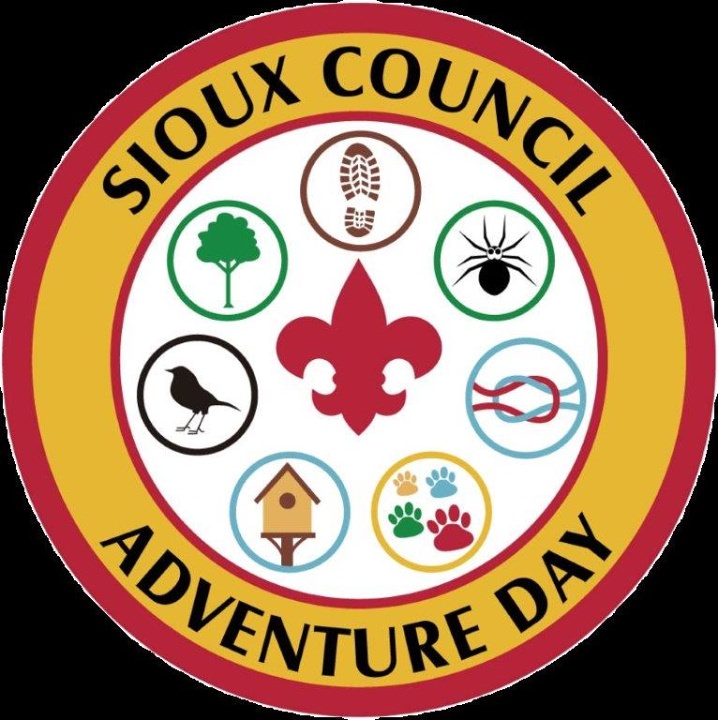 Adventure Day is a half-day event offered to Cub Scout families. All incoming Tigers, Wolves, Bears, and Webelos are eligible to attend. The purpose is to provide fun and educational programs within each district of the Sioux Council. Cub Scouts may attend any session based on the convenience of date and location.

Registration fee if registering by May 17, 2021 will be $10 per Cub Scout and $15 after May 17, 2021. Adventure Day in Watertown will include all-day admission to the zoo and the fee will be $15 if registering by May 17 and $20 after
May 17. All participants must complete Parts A and B (All Scouting Events) of the Annual Health and Medical Record. For your convenience, there is a link in the menu on the right.
REGISTRATION INSTRUCTIONS LeaderParent Guide Cub Camp Flyer