Red Rock District Roundtable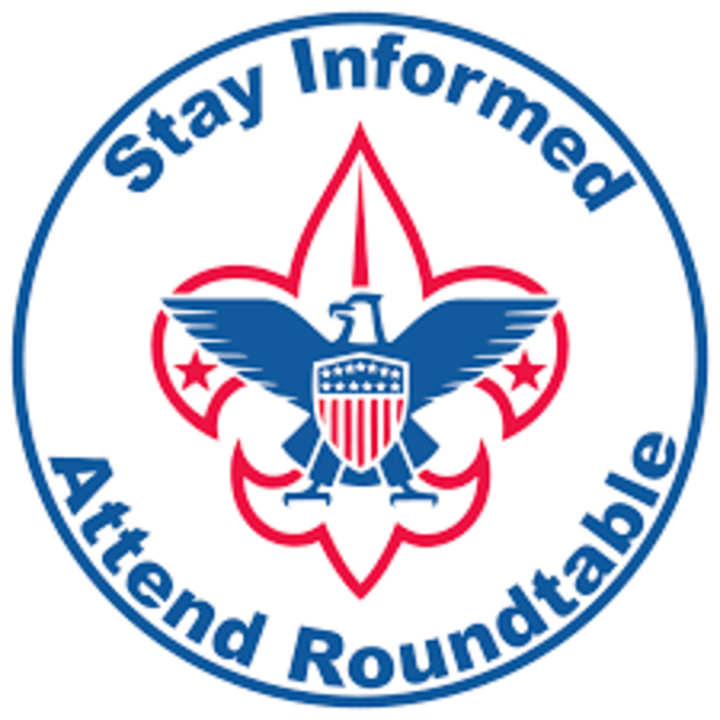 Roundtable Change for 2022-2023 Year:
The Monthly Roundtable has changed format. Monthly, we will be posting a pre-recorded video (see below under specific month) with announcements, updates, and Safety Moment. We will also be including links to Cub and Scout specific training under each months category. There will be four times a year where we come together in person at the Center for Scouting for Roundtables. The in person events (except for Open House) will be availble through a Zoom link as well.
Roundtable will be held in person 4 times a year:
-September-Open House
-February-Adult Awards & Recongition
-April-Membership Training
-May-Fireside Chat with Scout Executive
*Roundtable does not meet during June & July
Roundtable Packets
2022
January Packet
February Packet
March Packet
National Outdoor Awards Program PP
May Packet
Cub Leaders: Summertime Pack Award
Scouts BSA: Merit Badge Process
October Roundtable Links & Resources
Novemeber Roundtable (Click HERE to get Info)
December Roundtable Newsletter
2021