Red Rock District Roundtable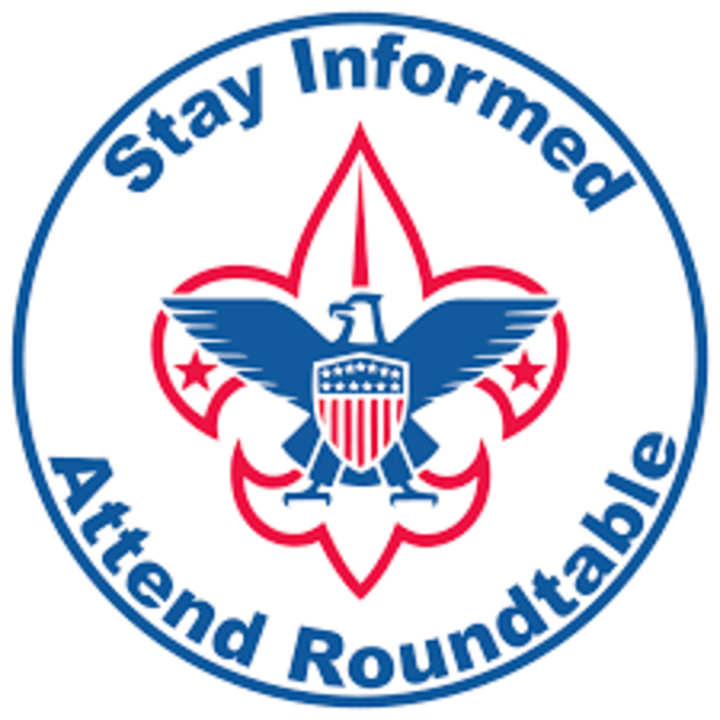 Roundtable is a meeting for all leaders and parents for learning, training, and fellowship. Join us at 7 pm on the second Thursday of the month at the Center for Scouting or via the Roundtable Zoom link below on the following dates!
Roundtable Schedule of Topics:
February 10th, 2022
District Recognition Event
March 10th, 2022
Cub Leaders Topic: Cub Camps and Programs
Scouts BSA Topic: National Outdoor Awards for Troops, Presented by Patrick Fish
April, 2022
Council Program Webinars:
May 12th, 2022
Cub Leaders Topic: Summetime Pack Awards-simple but REALLY fun!
Scouts BSA Topic: The Merit Badge Process & keeping Scouts moving forward.
*Roundtable does not meet during June & July
Zoom Link *See Roundtable Email or Unit Leader for Passcode.
Please designate on your Zoom name if you represent Pack (P) or Troop(T) or Order of the Arrow (OA). This will determine which breakout room to which you will be assigned. (i.e. T-Bill or P-Bill or OA-Bill)
Roundtable Packets
2022
National Outdoor Awards Program PP
Cub Leaders: Summertime Pack Award
Scouts BSA: Merit Badge Process
2021